The readers of Rock Japan Elec-tric are the best readers out of any readers who have ever read anything. They are clairvoyant, they are Internet Encyclopedia Browns, and they support me no matter what, which is actually kind of insane of them and they should really get checked out. :-*

That said, you're right about the TV appearance, so let's give some details:

3/28 (Sat)
Fuji TV, channel 8, 6pm
"Music Fair"
I will be playing guitar during Tommy Heavenly6's performance.
I probably won't pop up too much during those 3 minutes, but it's something.


Also, apparently this is the cover and promo shot for the new album: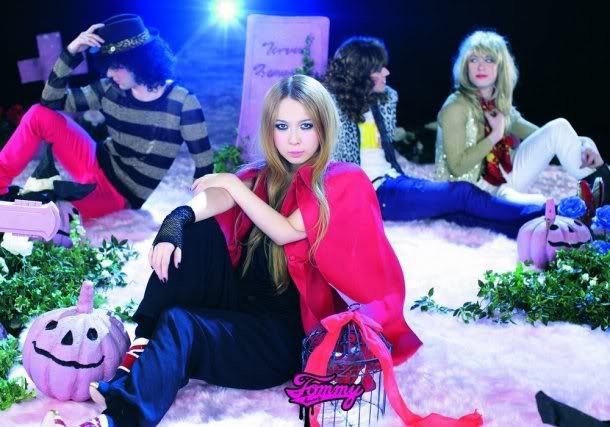 Once again, thanks to Sneakglove for finding this stuff out way before I'm told anything! Sneakglove should be my publicist.